Trials of Mana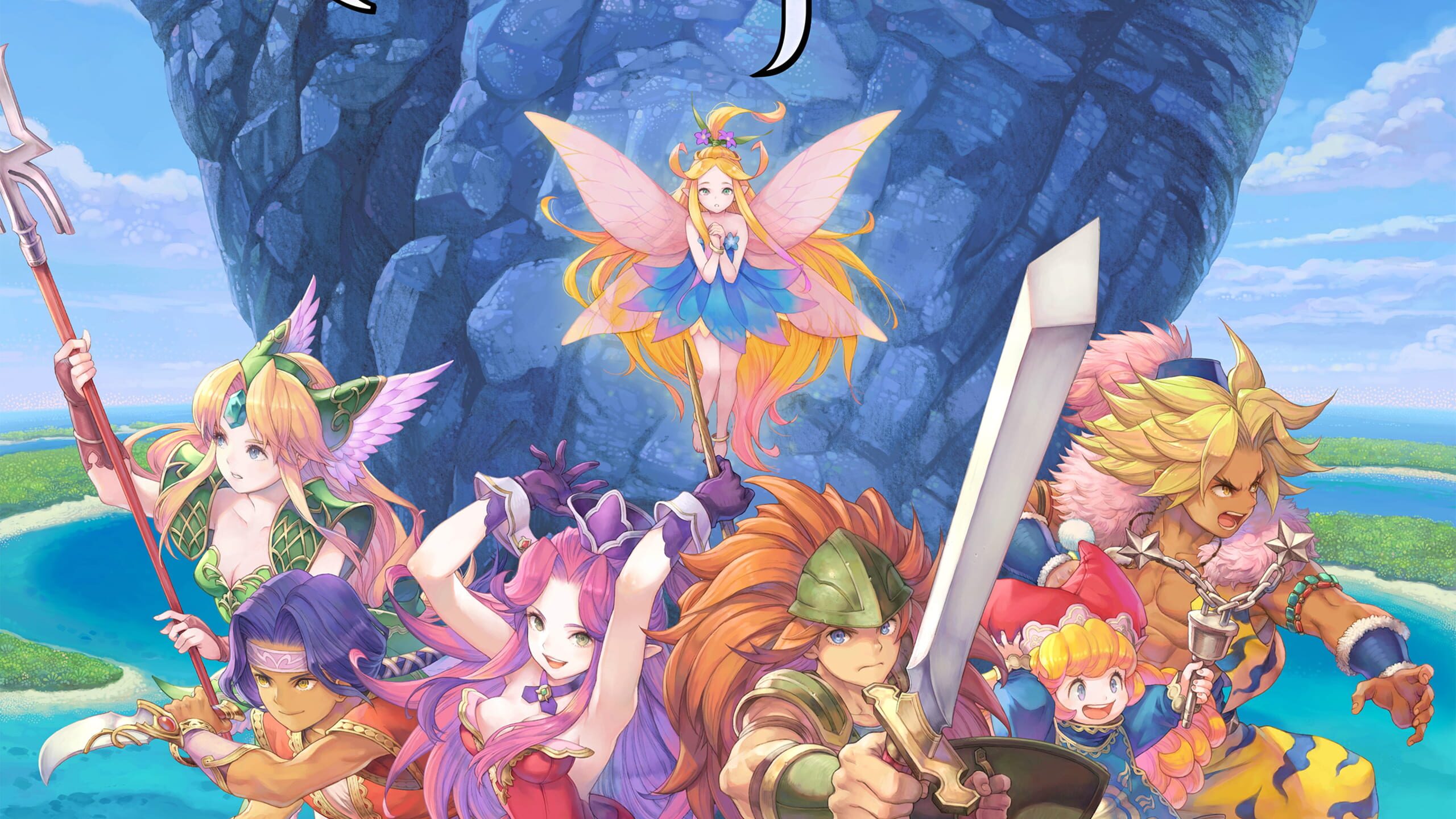 Trials of Mana
Description
Trials of Mana is a full high definition remake of the third entry in the Mana series, previously exclusively released in Japan in 1995 as Seiken Densetsu 3. Trials of Mana tells the story of six heroes as they battle against the monsters of destruction that threaten a world where Mana has been weakened. Players can customize their own party of three, selected from six unique characters, to experience different stories.
Release Dates
19 Jan, 1970 - Nintendo Switch
19 Jan, 1970 - PC (Microsoft Windows)
19 Jan, 1970 - PlayStation 4
Want to save this for later?
Sign up for GG| and add this to your gaming collection