Cold Hearts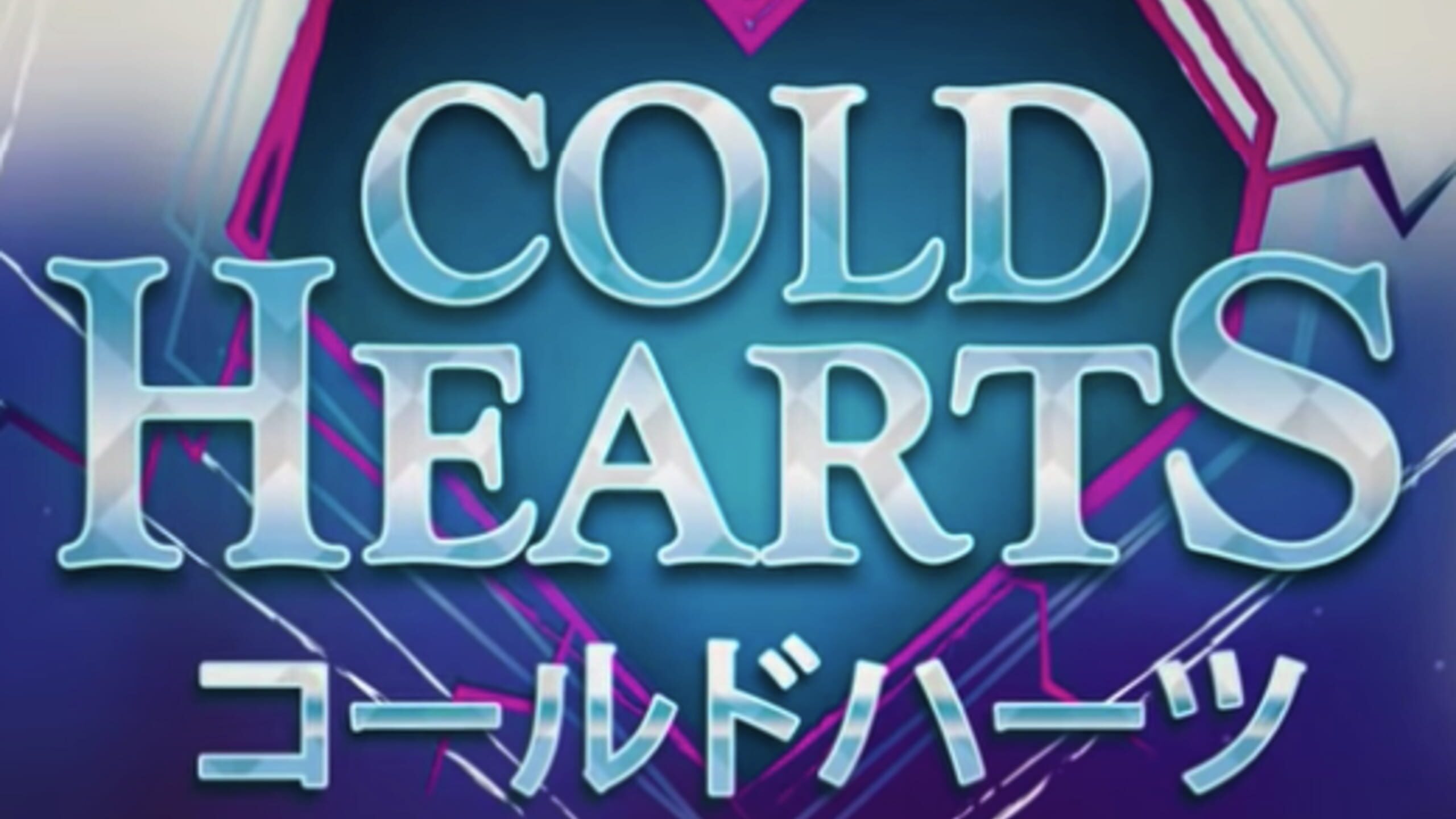 Cold Hearts
Description
Cold Hearts is a visual novel about refrigerators, loneliness and the meaning of life. Befriend and date household appliances, melt their frozen hearts, solve the crime story and uncover the truth - the real reason why these girl-fridges made contact with you, of all people!
Release Dates
31 Dec, 2019 - PC (Microsoft Windows)
Want to save this for later?
Sign up for GG| and add this to your gaming collection
Trailers