Vampire: The Masquerade - Bloodlines 2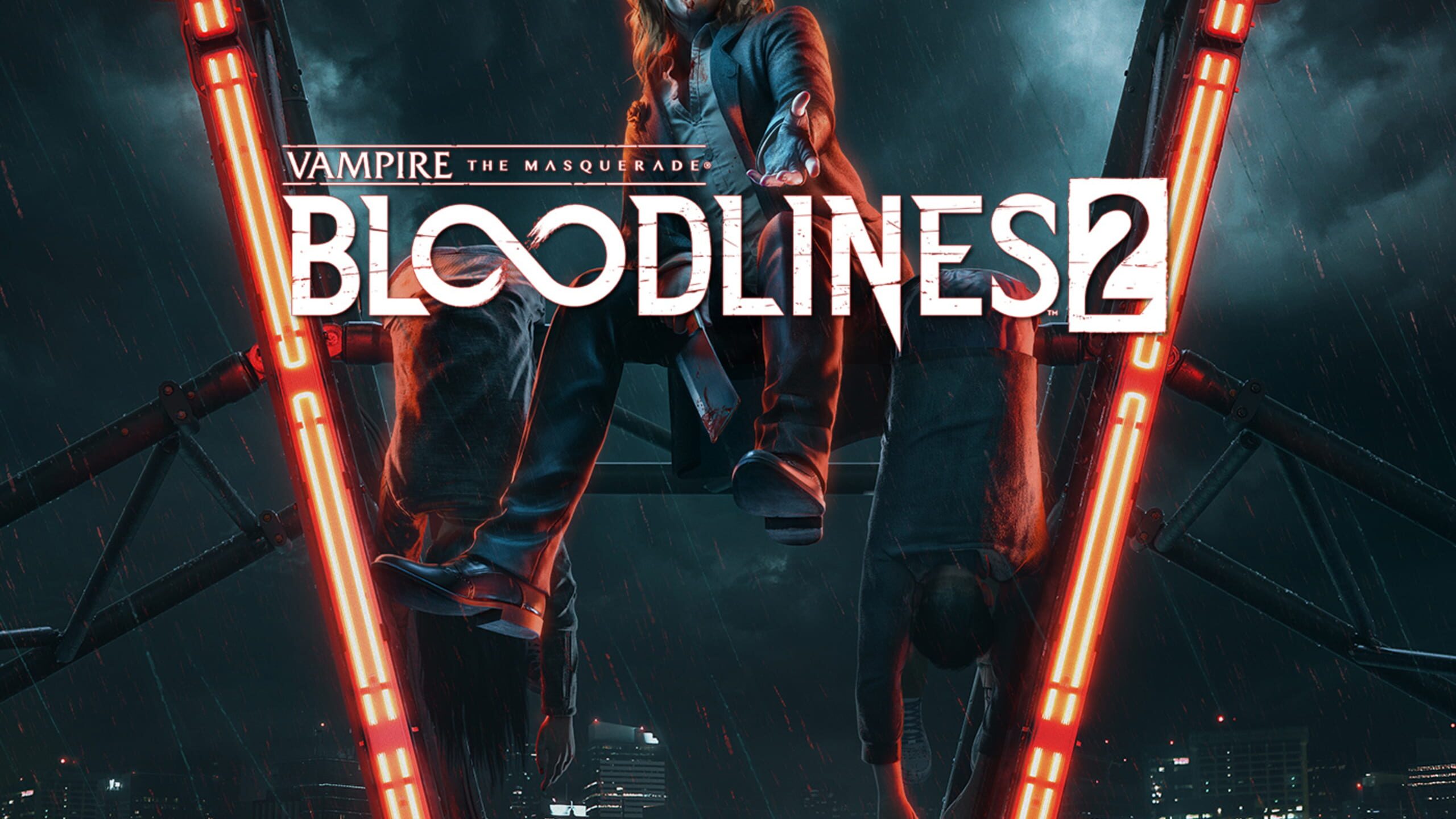 Vampire: The Masquerade - Bloodlines 2
Description
Written by Brian Mitsoda, the creative mind behind the original, Vampire: The Masquerade - Bloodlines 2 brings the ambitions of the first to life and sees the return of a few fan favorite characters. Those narrative ambitions are bolstered by Cara Ellison, exploring the effects of the mass embrace on regular Seattleites.
Release Dates
31 Mar, 2020 - Xbox One
31 Mar, 2020 - PlayStation 4
31 Mar, 2020 - PC (Microsoft Windows)
Want to save this for later?
Sign up for GG| and add this to your gaming collection