GUNS OF MERCY - Rangers Edition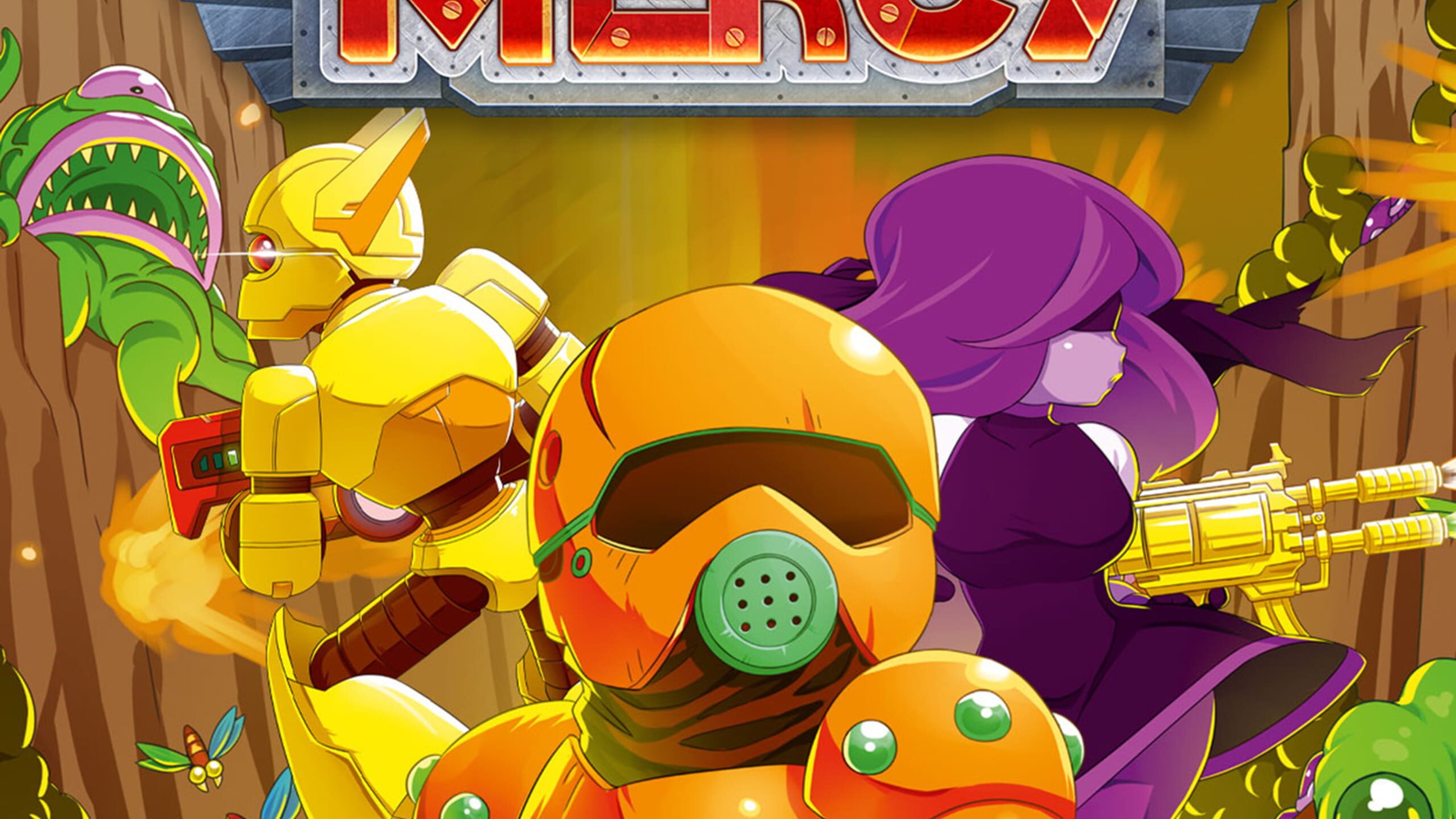 GUNS OF MERCY - Rangers Edition
Description
Guns of Mercy - Rangers Edition is a 16 bits retro gaming inspired by the classic Shooter and arcade games of the 90's. 2032, the Earth is a vast and hostile wasteland infested by Aliens. The surface of the planet has been rendered uninhabitable since the great war against the alien invasion. Humanity has been reduced to living underground. But the menace is getting there. Be the Ranger that saves the planet and gives humanity it's freedom back. Gather a team of professional Ranger and fight up to 4 players simultaneously. Fight all 100 stages, eradicate all bosses and destroy all enemies to complete your mission.
Release Dates
3 Jan, 2019 - Nintendo Switch
Want to save this for later?
Sign up for GG| and add this to your gaming collection
Trailers