Game Master Plus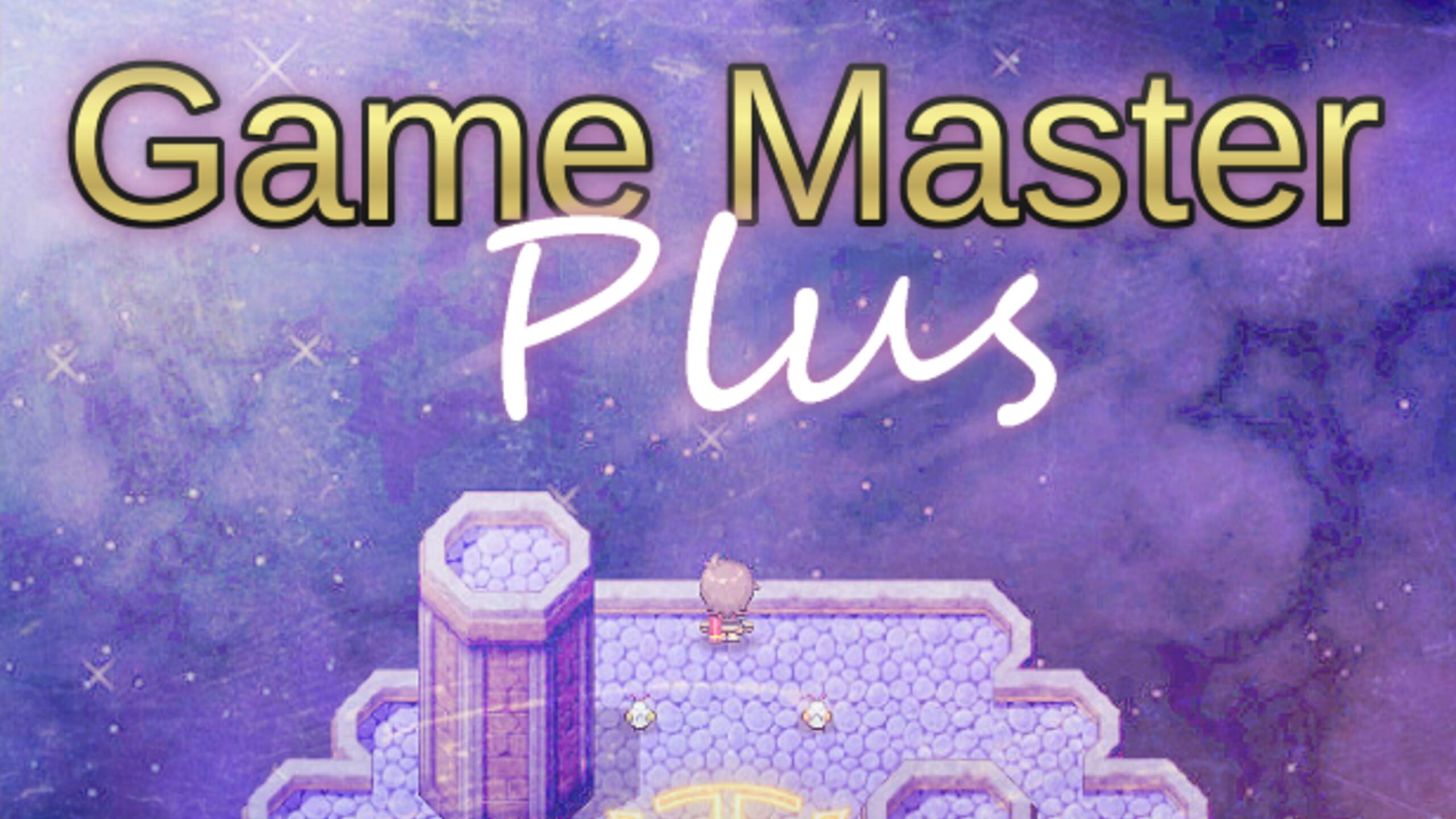 Game Master Plus
Description
Game Master Plus — the expanded and streamlined remake of Game Master, an epic journey for RPG/adventure/puzzle lovers. Choose Elsa's class, customise her and her allies' builds and find out about the mystery of the Wizard and his 'Game' while collecting carefully designed items and listening to beautiful music.
Release Dates
1 Jan, 2019 - Linux
1 Jan, 2019 - Mac
1 Jan, 2019 - PC (Microsoft Windows)
Want to save this for later?
Sign up for GG| and add this to your gaming collection
Trailers