Nayra´s Popstactic Adventures in Cadiz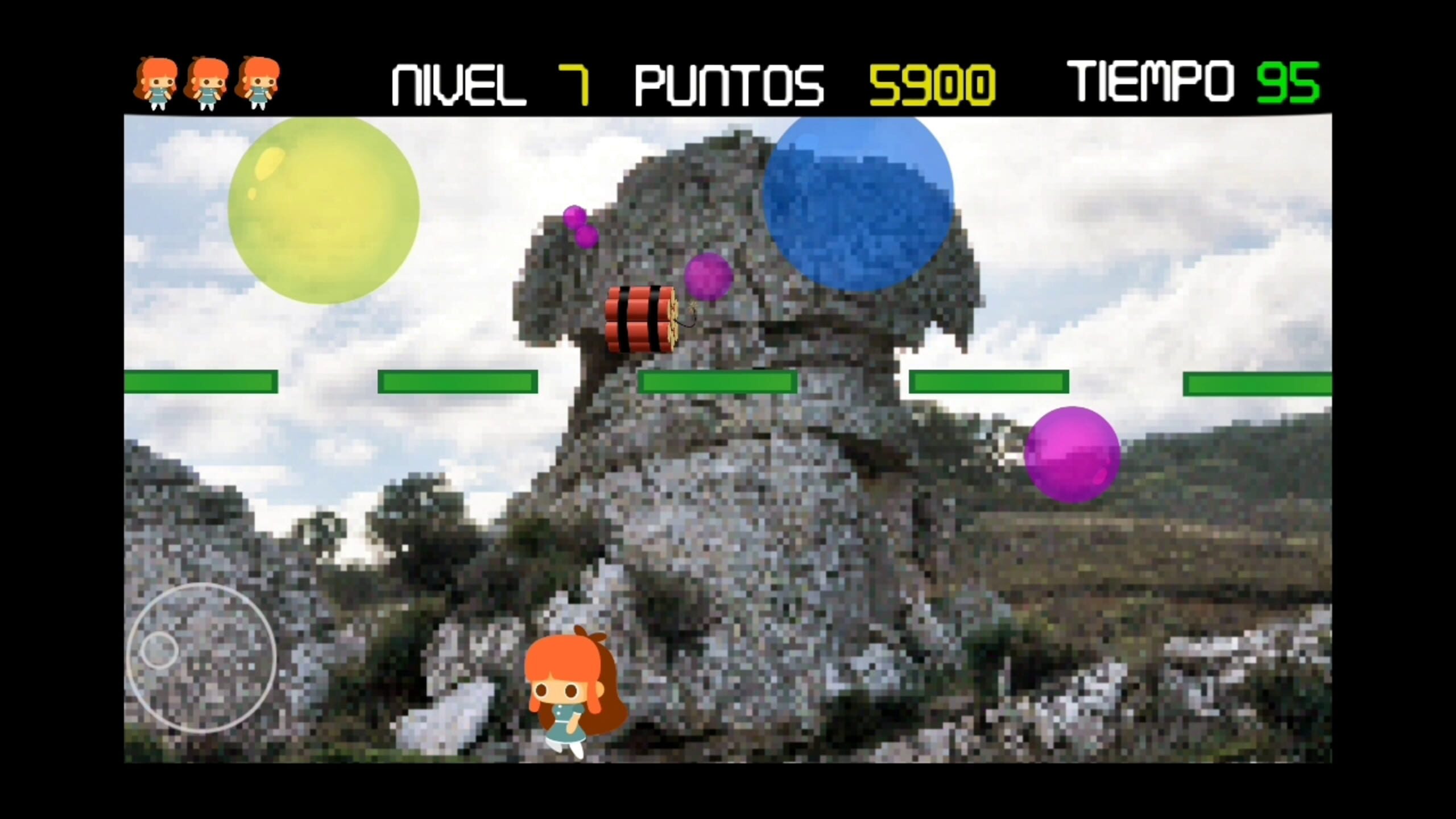 Nayra´s Popstactic Adventures in Cadiz
Description
This game is not only a PANG series clone, it is much more, characters can jump, you will find zone handicaps as moving platforms, wind ripples and dimesional portals and also a mega zone boss. Fight against soap bubbles in a total of 5 zones, 30 levels and a mega boss level that will make you revive the old PANG times.
Release Dates
1 Jan, 2019 - Android
1 Jan, 2019 - PC (Microsoft Windows)
Want to save this for later?
Sign up for GG| and add this to your gaming collection
Trailers