Carrion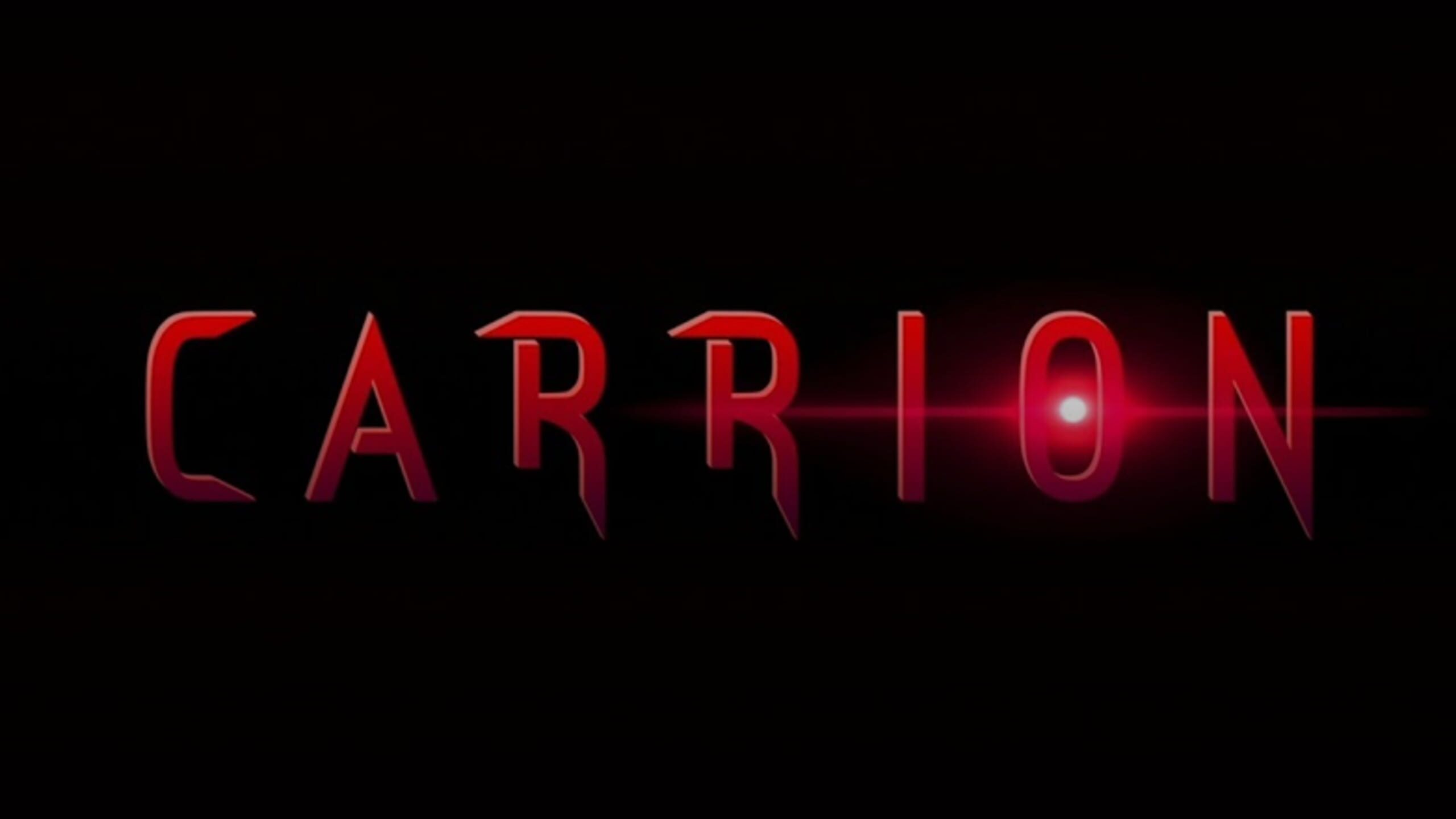 Carrion
Description
Carrion is a reverse horror game in which you assume the role of an amorphous alien being. Use your unique otherworldly abilities to your advantage and hunt down your prey!
Release Dates
1 Jun, 2020 - Linux
1 Jun, 2020 - Mac
1 Jun, 2020 - PC (Microsoft Windows)
Want to save this for later?
Sign up for GG| and add this to your gaming collection