Realms Beyond: Ashes of the Fallen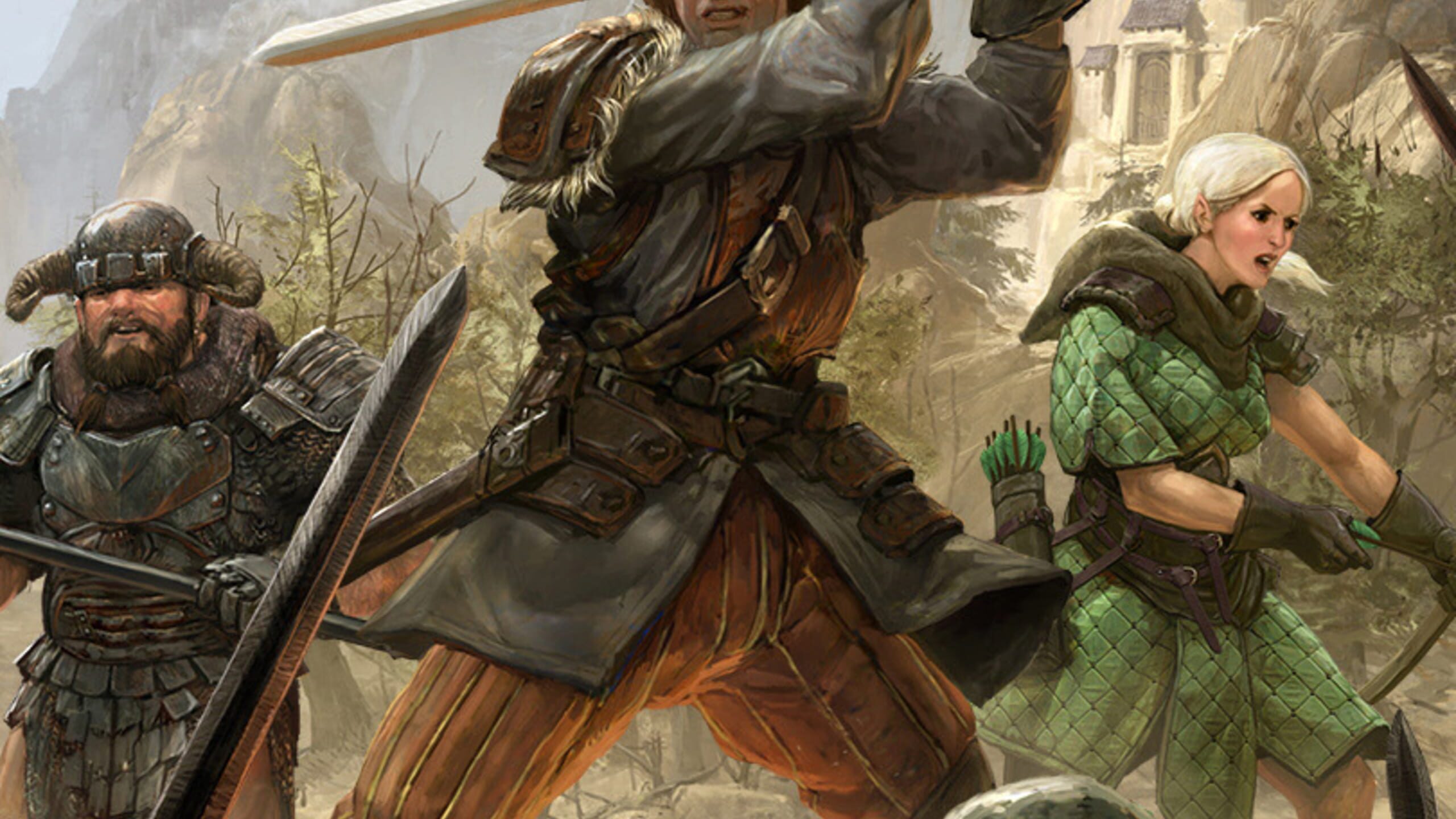 Realms Beyond: Ashes of the Fallen
Description
Realms Beyond is a party-based fantasy role-playing game with tactical turn-based combat and full character customization. Explore a huge world and lead your companions into the depth of forgotten dungeons in search for lost treasures. Unveil the ancient mysteries of the Realms Beyond!
Release Dates
31 Mar, 2020 - PC (Microsoft Windows)
Want to save this for later?
Sign up for GG| and add this to your gaming collection
Trailers