Tap Empire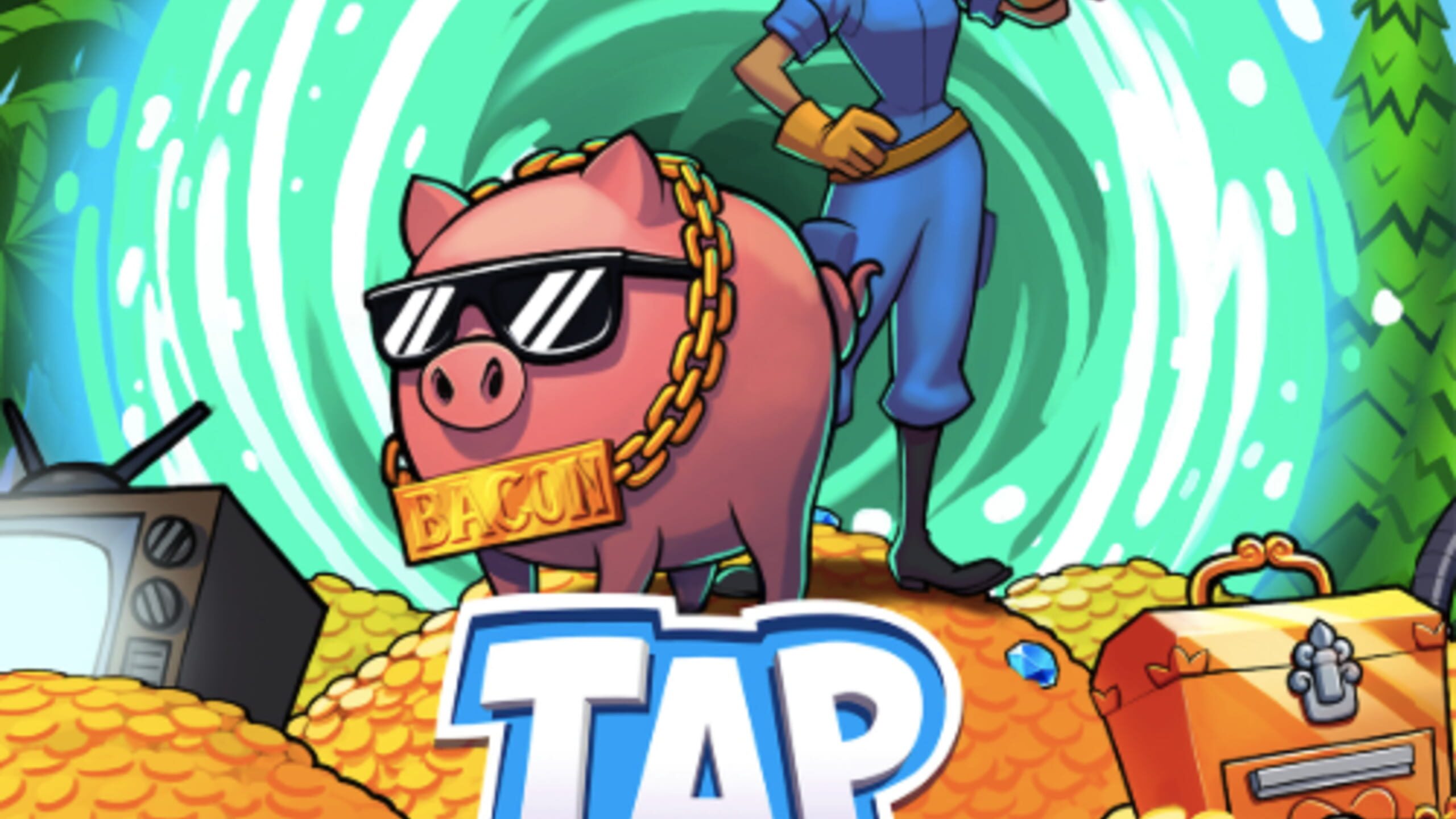 Tap Empire
Description
Tap your way to a billionaire monopoly! Serve Piggy B, help make him rich and famous. Whether you're an active tapper or a passive idler your business will thrive in Tap Empire. Unlock addictive new worlds, build an empire, collect magic items, and supercharge your robots as you work to amass untold riches. Everyone is counting on you to topple greedy Mr. Bossworth's evil empire!
Release Dates
11 Oct, 2018 - Android
11 Oct, 2018 - iOS
Want to save this for later?
Sign up for GG| and add this to your gaming collection