Bee Simulator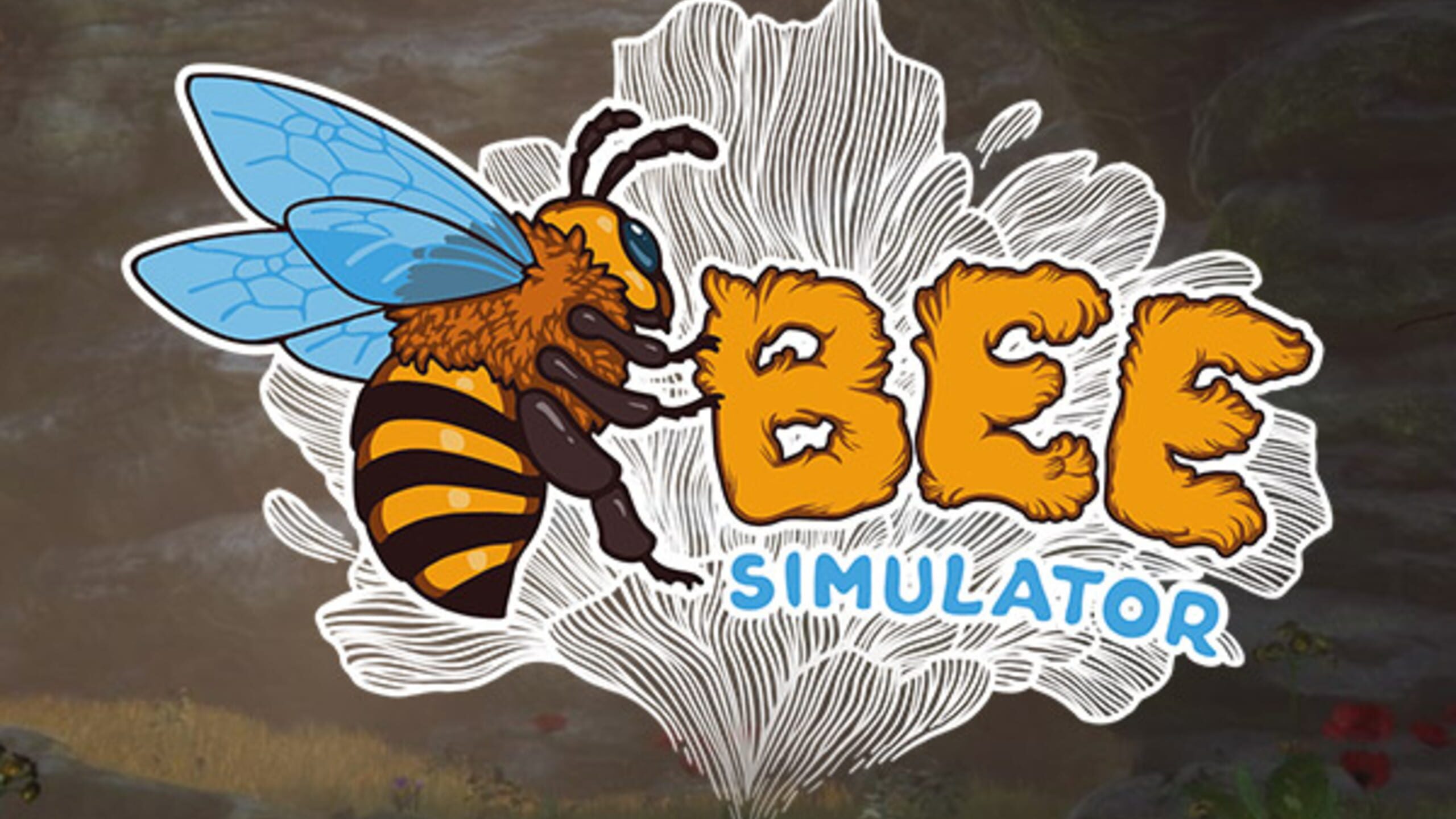 Bee Simulator
Description
Compete with other bees in races, collect pollen, perform waggle dances, and explore a world inspired by Central Park in New York. Play it with your family or friends, choosing between three modes, including co-op and vs. split-screen.
Release Dates
31 Dec, 2019 - Nintendo Switch
31 Dec, 2019 - PlayStation 4
31 Dec, 2019 - Xbox One
31 Dec, 2019 - PC (Microsoft Windows)
Want to save this for later?
Sign up for GG| and add this to your gaming collection
Trailers