Star Renegades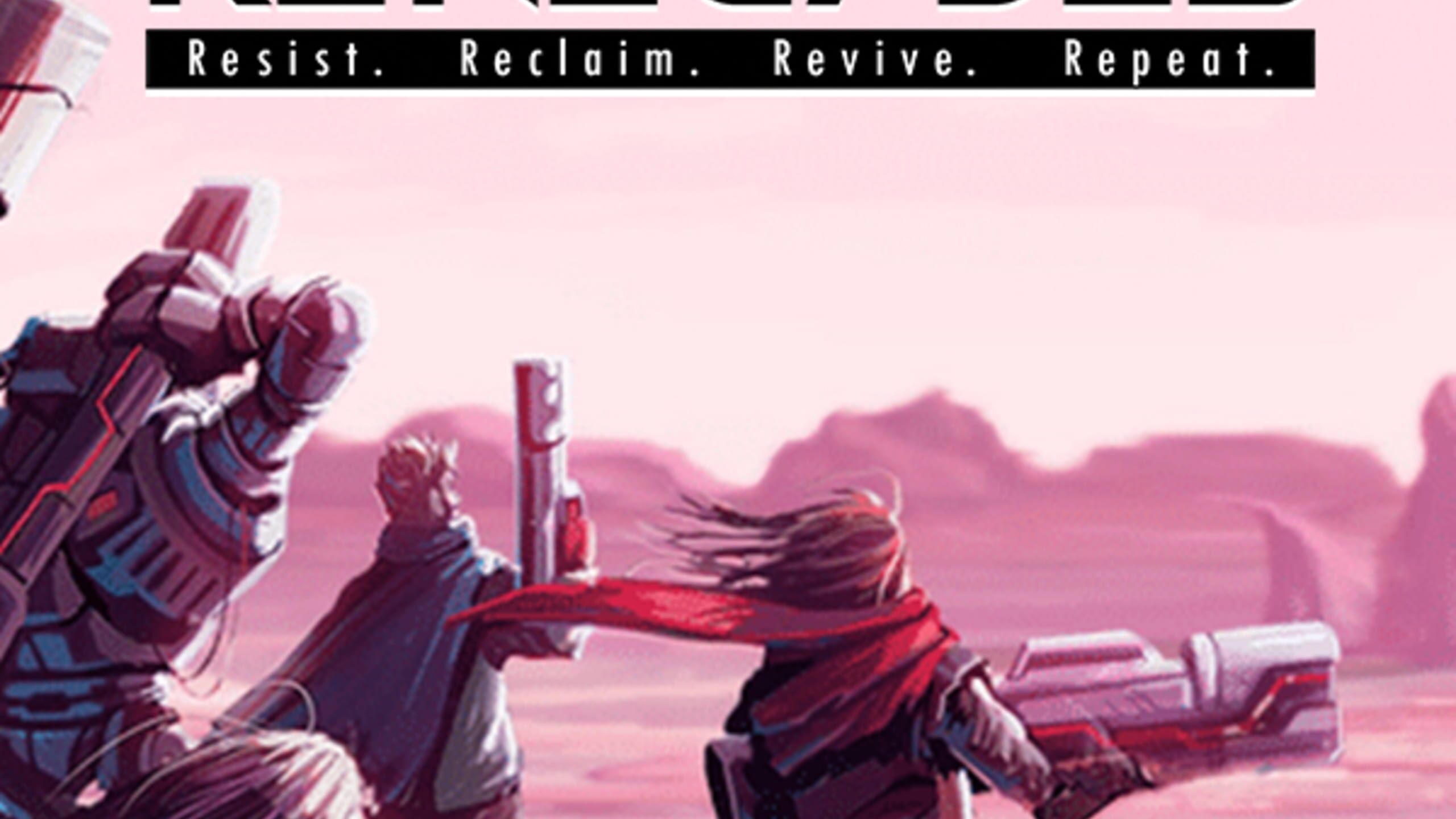 Star Renegades
Description
From the makers of Halcyon 6 comes a challenging tactical rogue-lite RPG set in an endless interplanetary rebellion against an evil authoritarian empire. Lead a ragtag squad of rebels in their desperate fight against overwhelming odds and an evolving adversary.
Release Dates
N/A - Xbox One
31 Mar, 2020 - PC (Microsoft Windows)
Want to save this for later?
Sign up for GG| and add this to your gaming collection
Trailers