Watch Dogs Legion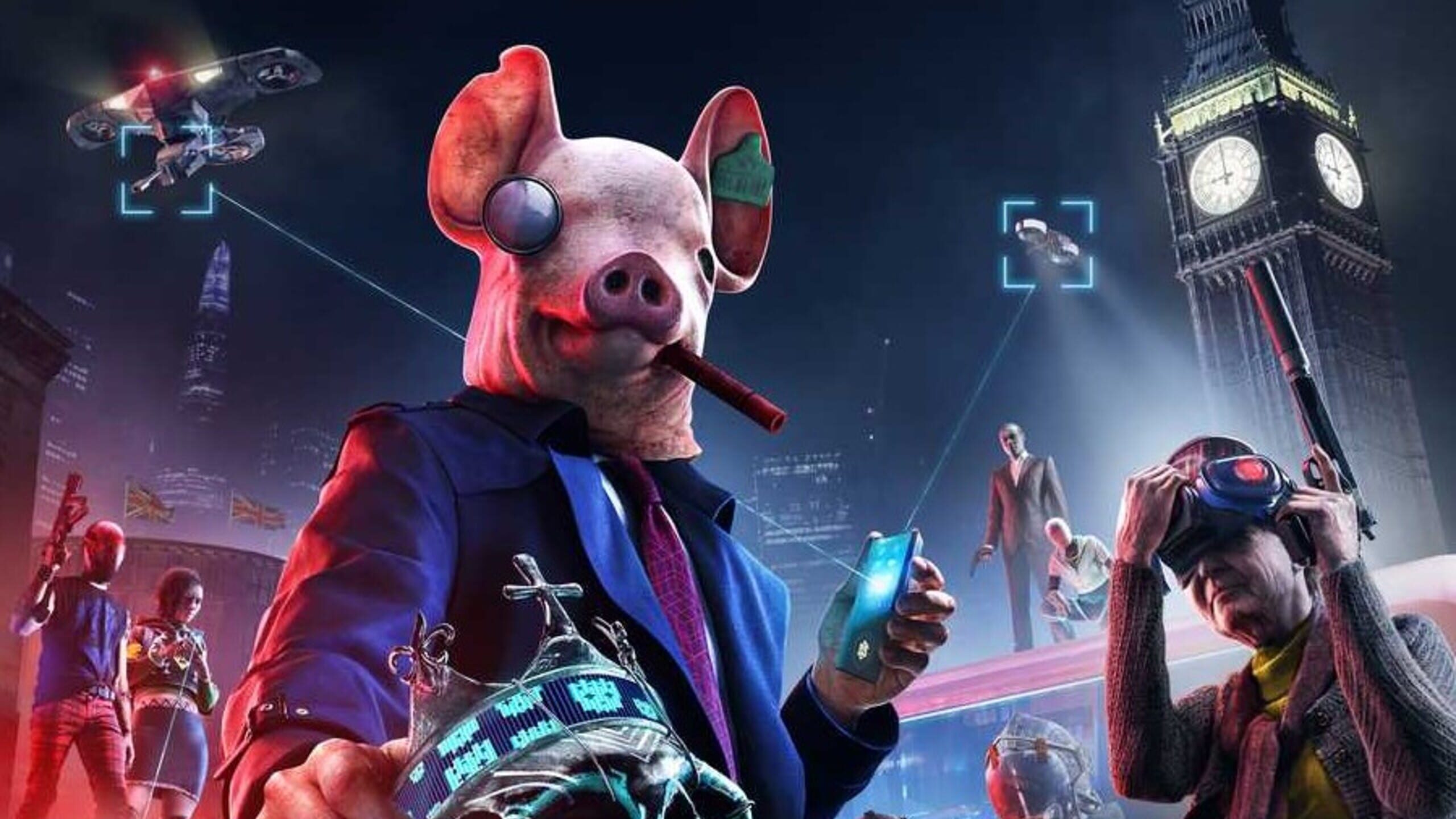 Watch Dogs Legion
Description
In Watch Dogs: Legion, near future London is facing its downfall… unless you do something about it. Build a resistance and fight the opportunists who have seized power. But sit down and have a cup of tea first. After all, you're not a bloody monster.
Release Dates
6 Mar, 2020 - PlayStation 4
6 Mar, 2020 - Xbox One
6 Mar, 2020 - PC (Microsoft Windows)
Want to save this for later?
Sign up for GG| and add this to your gaming collection
Trailers