The World Ends With You: Final Remix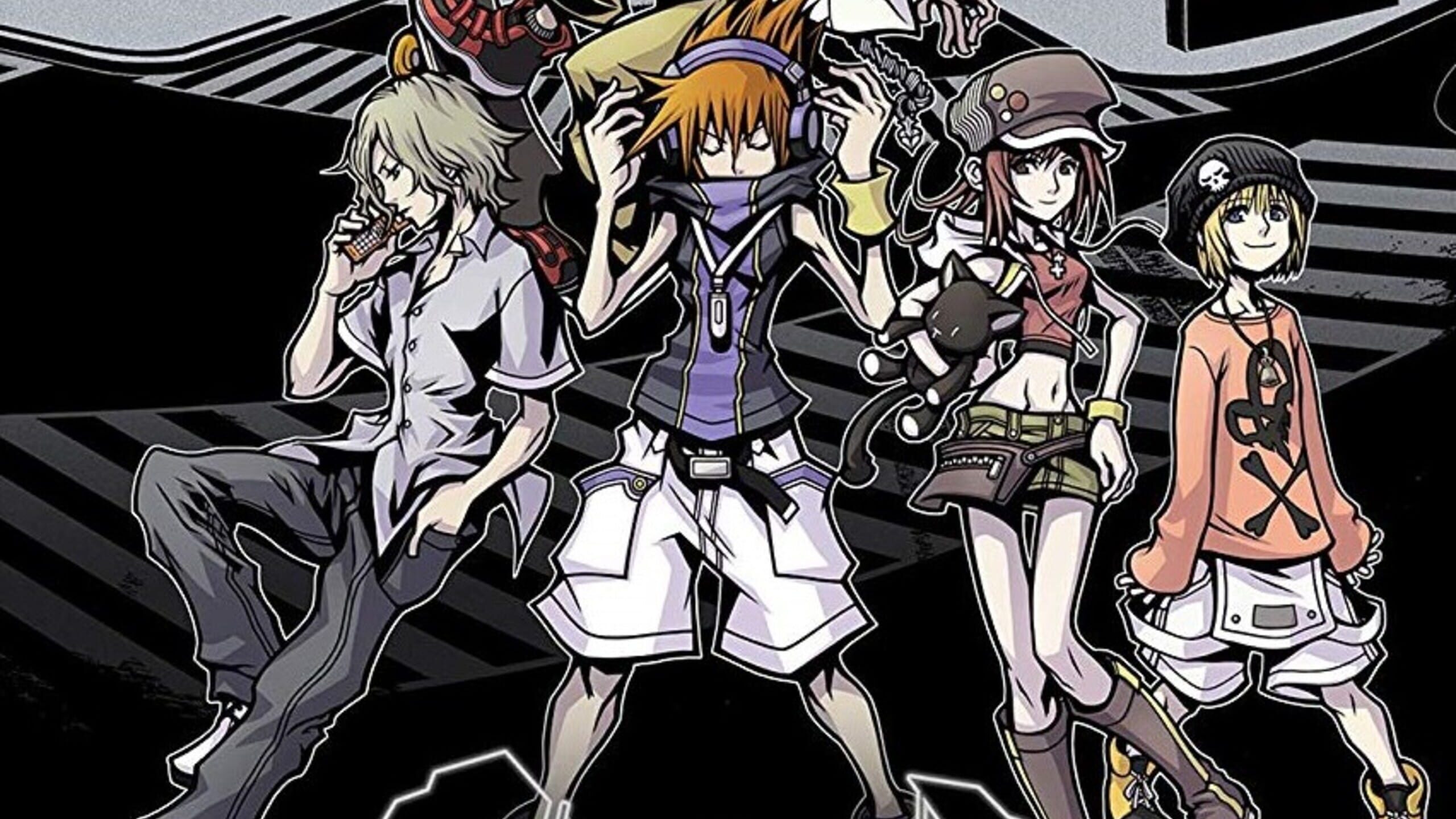 The World Ends With You: Final Remix
Description
Complete the mission...or face erasure. That's all Neku knows after regaining consciousness in the middle of a busy intersection without his memories. Now he and his partner must fight to survive a life-or-death game in this twisted tale with more turns than the urban labyrinth of Tokyo they're trapped in. This definitive version of Square Enix's RPG classic brings the dark story to life on the Nintendo Switch system along with a new scenario and some killer, new remixed music.
Release Dates
12 Oct, 2018 - Nintendo Switch
12 Oct, 2018 - Nintendo Switch
27 Sep, 2018 - Nintendo Switch
Want to save this for later?
Sign up for GG| and add this to your gaming collection