Corpses 'N Souls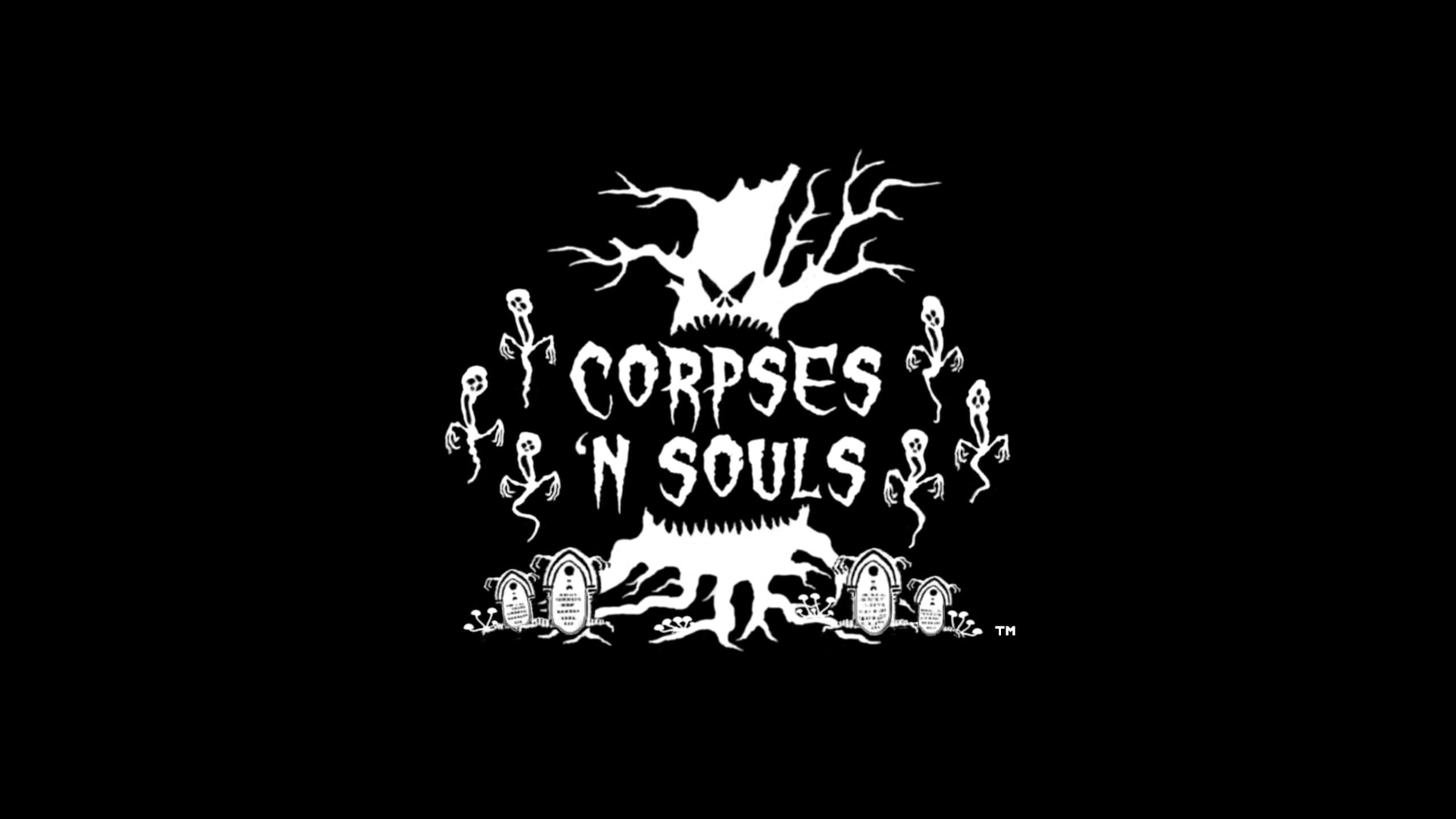 Corpses 'N Souls
Description
Corpses 'N Souls is a Metroidvania - ARPG set in an incredibly detailed world created using a custom-built 2D HD graphics engine. Welcome to Corpses 'N Souls - a game full of unique experiences. Progressive loot & crafting mechanics, tactical combat, spell-craft and adventuring are just some of the options available. Set in an intricately detailed sci-fi world, Corpses 'N Souls delivers a vibrant yet ghoulish atmosphere for the player to immerse themselves in. Your journey takes place in our own galaxy, here amongst the planets of the Epsilon-K star cluster, you will choose to represent a species and class in order to take on the challenges set before you. Become the master of harvesting corpses and souls, or fall victim and be harvested yourself. As the dawn of the 'Soul Revolution' approaches, no one's corpse or soul is safe. Only you can choose the fate of your species. Be the one to help piece together the key to immortality, gaining the upper hand in the impending 'Soul Wars'.
Release Dates
N/A - PlayStation 4
1 Jan, 2019 - Xbox One
31 Dec, 2018 - PC (Microsoft Windows)
Want to save this for later?
Sign up for GG| and add this to your gaming collection