Hereafter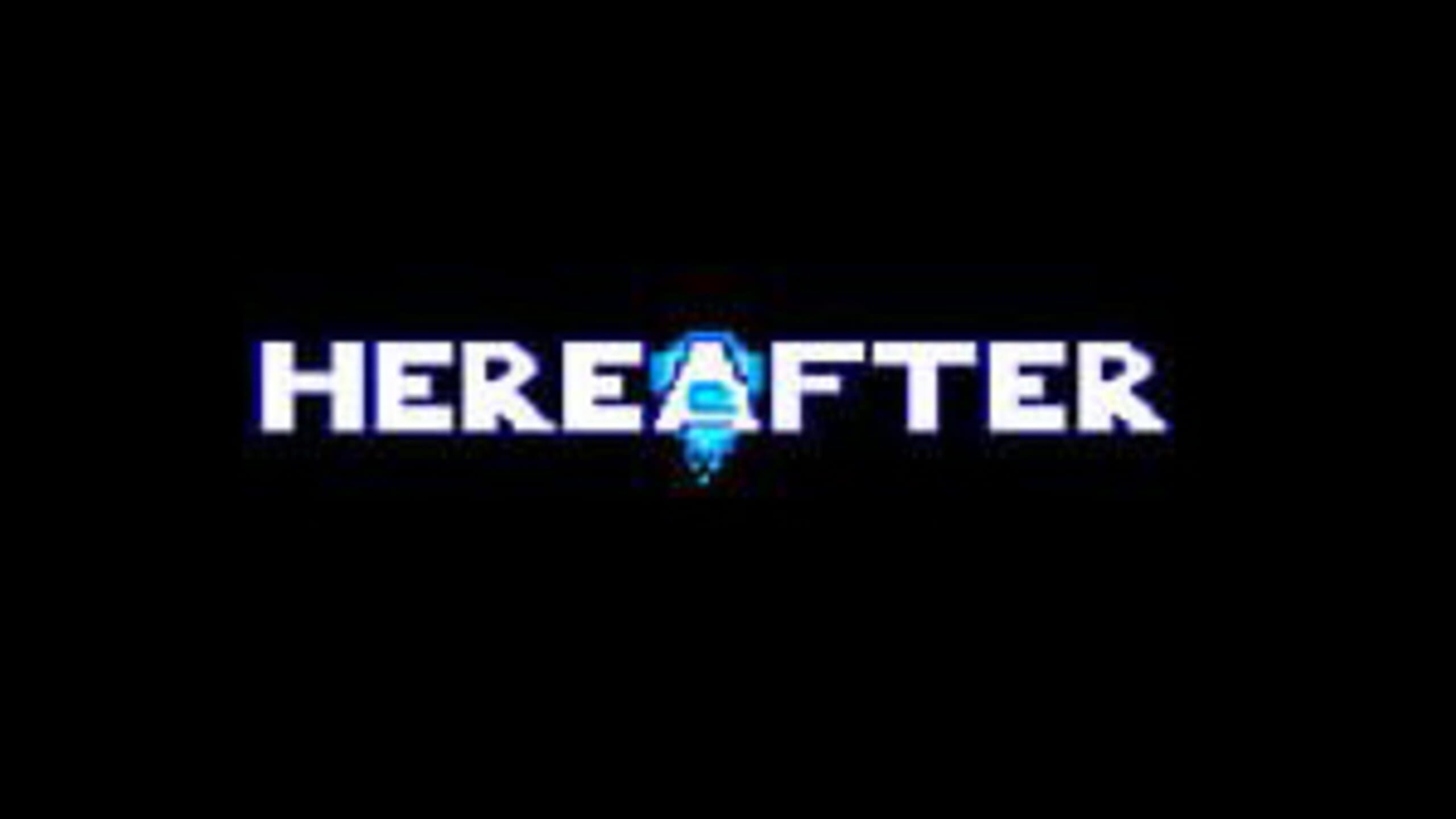 Hereafter
Description
Deep in an old forgotten laboratory, a failed experiment reboots from its sleep. With no memories, it now must explore the many different areas of the extensive complex with the help of an AI called MUSE. Will it find the light of redemption it longs for, or will it find a dark and terrible truth?
Release Dates
1 Jan, 2020 - PC (Microsoft Windows)
Want to save this for later?
Sign up for GG| and add this to your gaming collection