Ancestors: The Humankind Odyssey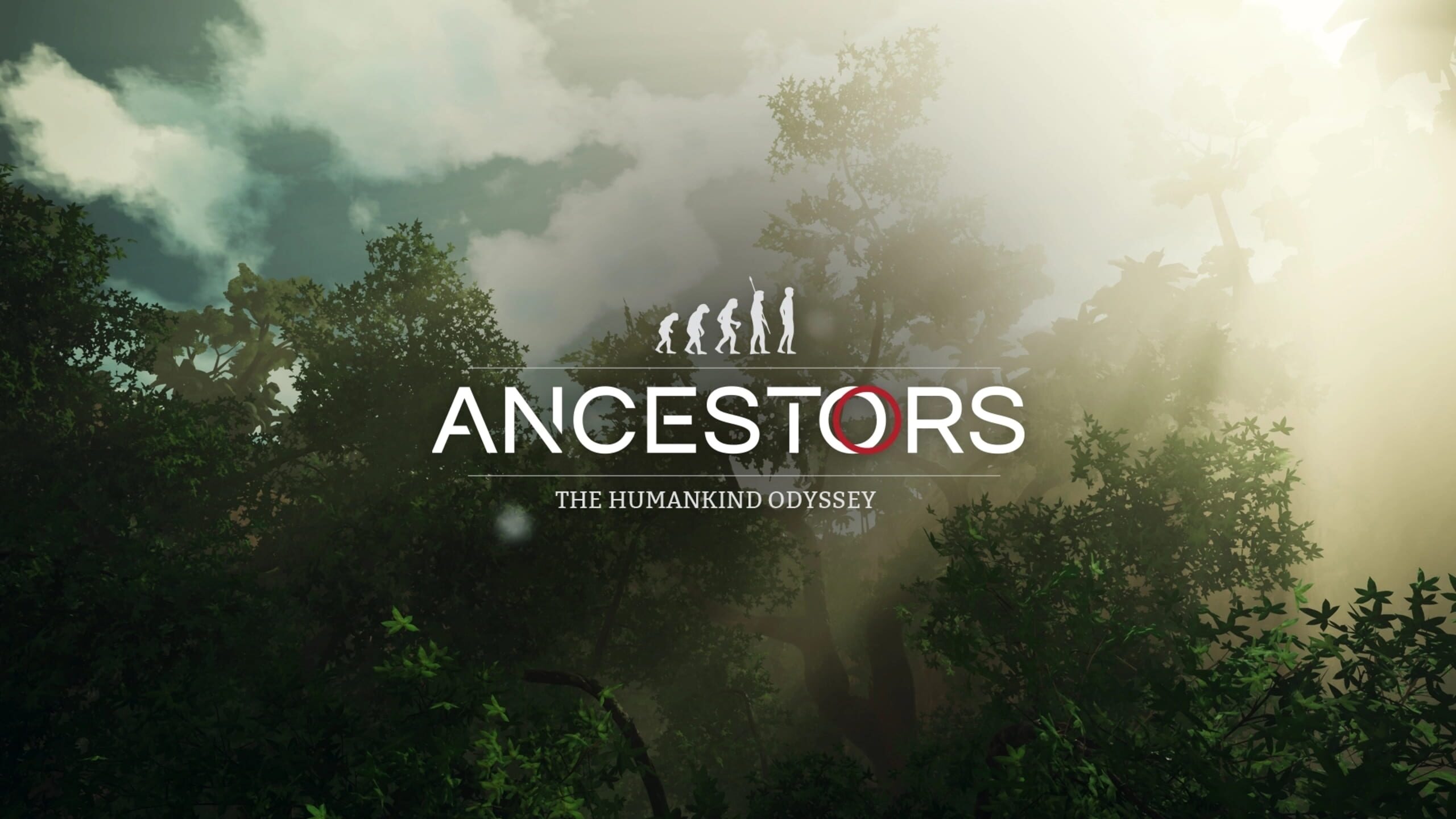 Ancestors: The Humankind Odyssey
Description
Ancestors: The Humankind Odyssey is a third-person open world survival game where you explore, expand and evolve to advance your clan to the next generation. You relive the early story of mankind, but humanity is only one idea away from evolution or extinction.
Release Dates
1 Dec, 2019 - Xbox One
1 Dec, 2019 - PlayStation 4
27 Aug, 2019 - PC (Microsoft Windows)
Want to save this for later?
Sign up for GG| and add this to your gaming collection