Double Kick Heroes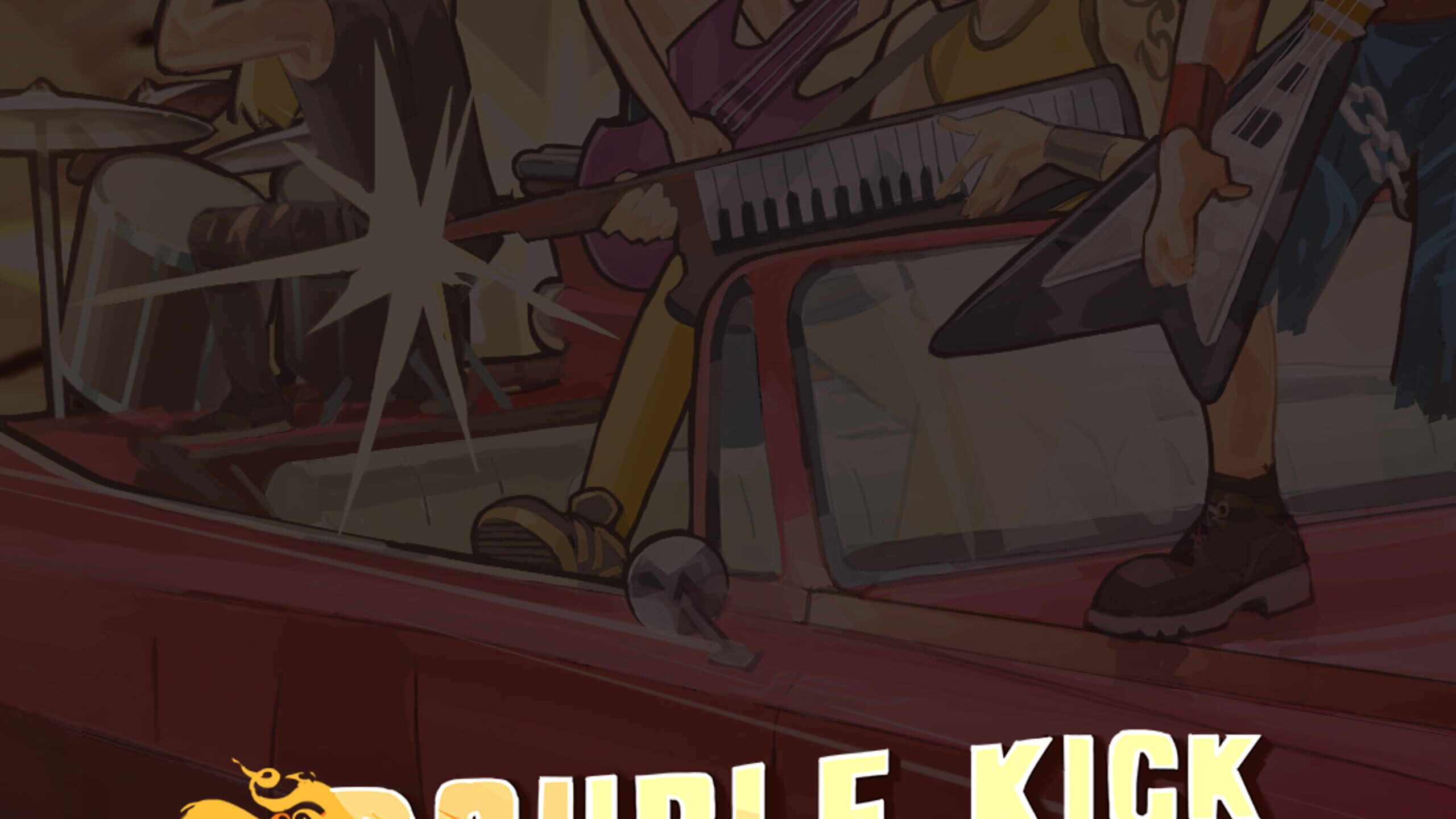 Double Kick Heroes
Description
Double Kick Heroes mixes a shoot'em up with a rhythm game. You must survive on the highway to hell by killing monsters with your gundillac. Only the power of METAL can save your band!
Release Dates
31 Dec, 2019 - Xbox One
N/A - Nintendo Switch
11 Apr, 2018 - PC (Microsoft Windows)
Want to save this for later?
Sign up for GG| and add this to your gaming collection