Aurora: The Lost Medallion Episode I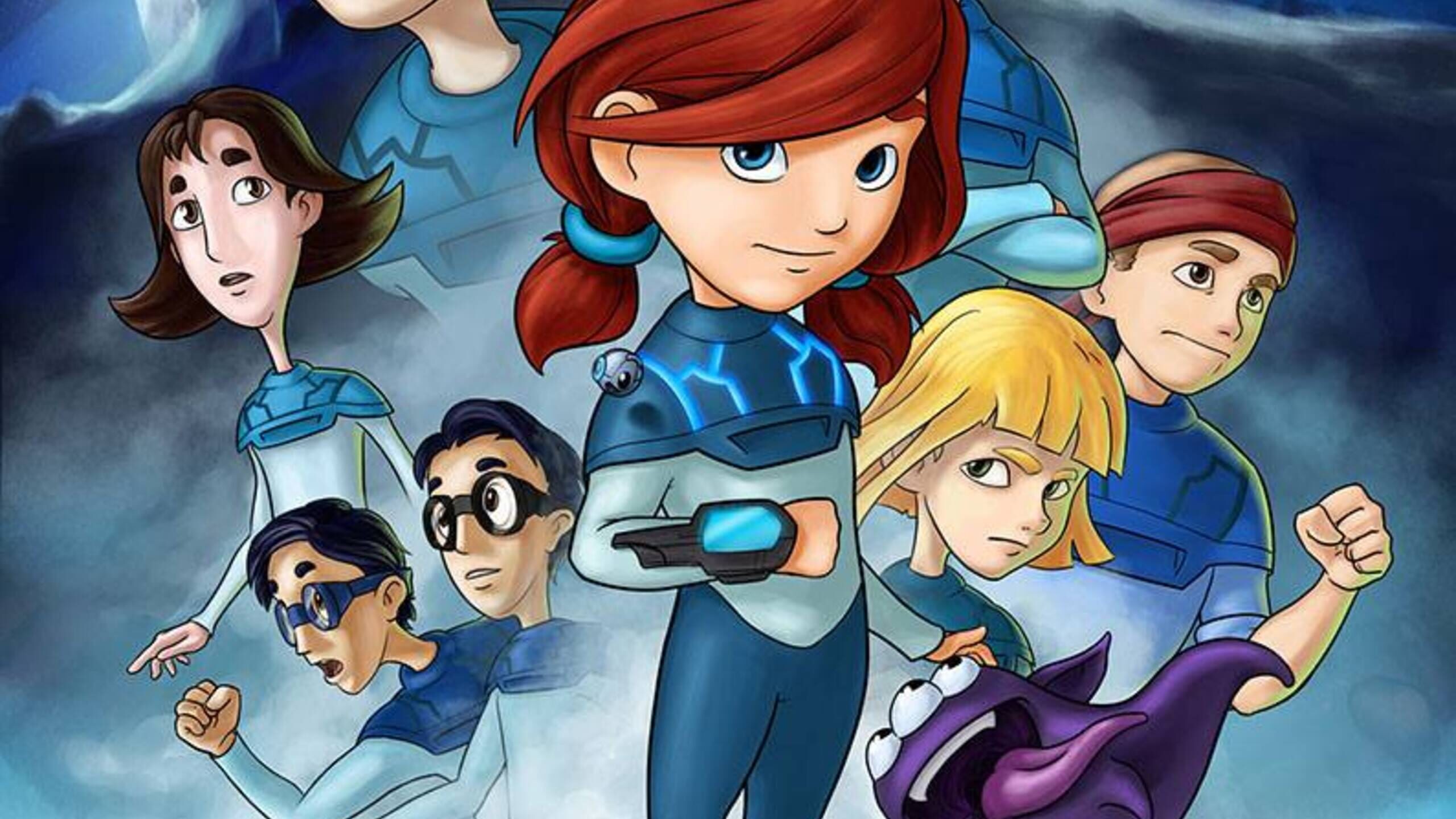 Aurora: The Lost Medallion Episode I
Description
Aurora – The lost medallion is a 2D, hand drawn, sci-fi, fantasy, point & click adventure game. In short, it is a family space adventure, about a girl's quest to find her identity. Inspired by old classics of the genre, the game blends comedy and drama to form a story that challenges your brain and teases your heart.
Release Dates
31 Mar, 2020 - iOS
31 Dec, 2019 - Android
30 Sep, 2019 - Linux
30 Sep, 2019 - Mac
30 Sep, 2019 - PC (Microsoft Windows)
Want to save this for later?
Sign up for GG| and add this to your gaming collection
Trailers