Wreckfest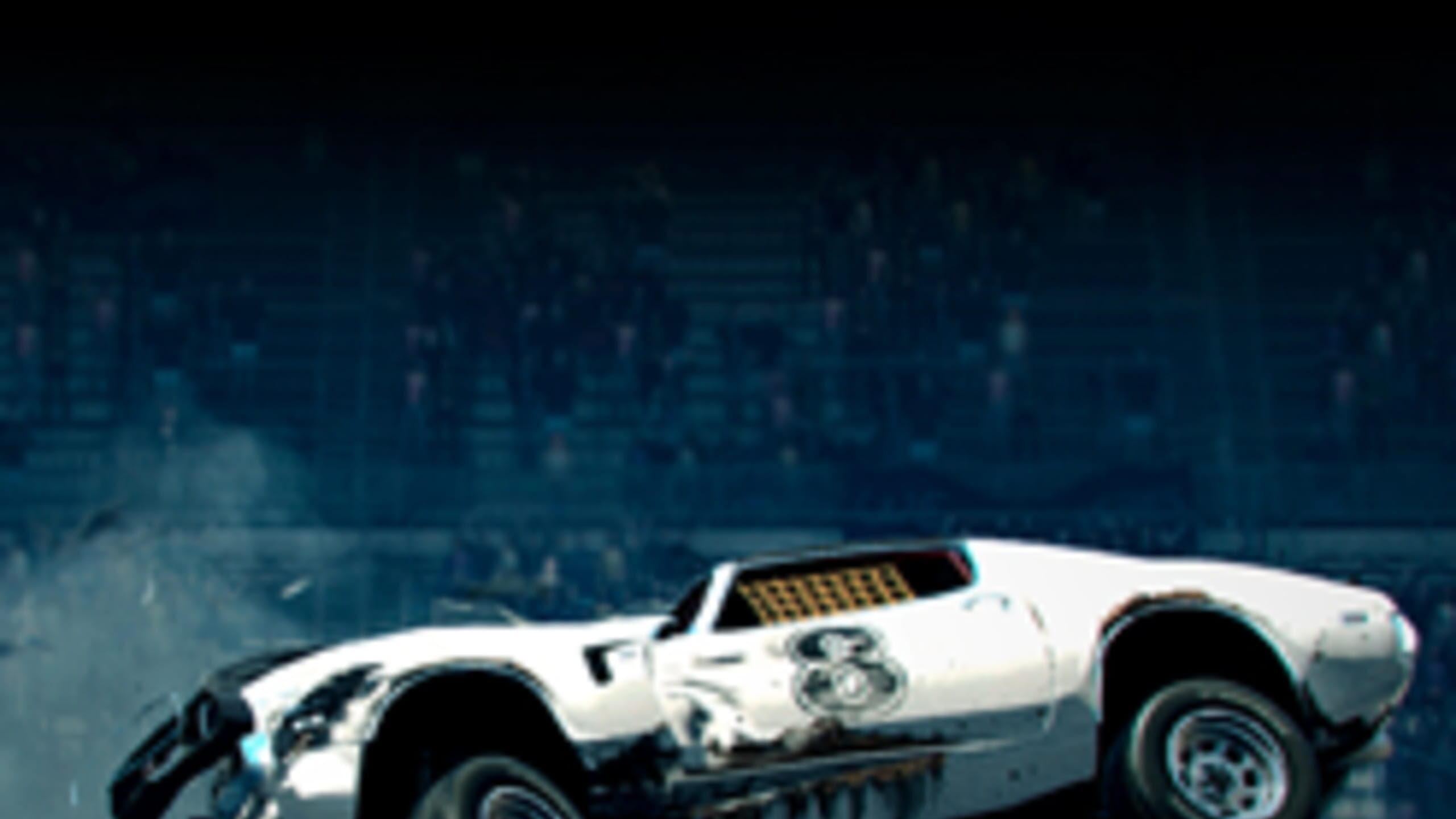 Wreckfest
Description
Wreckfest (previously known by its working title Next Car Game and currently listed on Steam as Next Car Game: Wreckfest) is a racing video game in development by Bugbear Entertainment, creators of the well-known demolition derby-style racing series FlatOut. Wreckfest is described as the spiritual successor to the FlatOut series and a cross between FlatOut, Destruction Derby and cult 1989 PC racer Street Rod. A notable feature of the game engine is the use of soft-body damage modelling, which enables location-based damage that affects the driving dynamics of vehicles in a realistic fashion.
Release Dates
14 Jun, 2018 - PC (Microsoft Windows)
31 Dec, 2019 - Xbox One
31 Dec, 2019 - PlayStation 4
Want to save this for later?
Sign up for GG| and add this to your gaming collection